Changing
the game
for
nature
Elementary Students donated $1K to save Tigers
Wed February 8th at 11:40am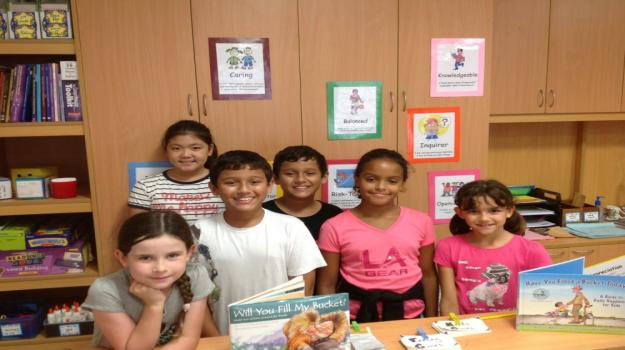 We are really glad to share that American International School Dhaka has donated $ 1000 to the WildTeam. We warmly welcome their concern for changing the game for nature. WildTeam is thankful to the American International School for their kind support. This gratitude will build an opportunity of collaboration between WildTeam and American International School Dhaka (AISD).
Sherlene Meisner and the Elementary Student Council of AISD transferred the fund of $ 1000 on January 31st to the WildTeam Limited. This financial assistance will contribute significantly to the mission of conservation of the Bengal tigers. Their concern for the tiger's worth of high appreciation. It also indicates that AISD and its students have a quite good understanding about tigers. This step of donation will inspire and grow interest of other schools or educational institutions to involve with wildlife conservation activities.
American International School is one of the most prominent international schools in Dhaka. It is an independent co-educational day school that spreads education in many big cities of the world. It was founded in Bangladesh in 1972. It is seen that from the beginning of their journey, AISD use the tiger concept such as "Tiger Tales Year Book" and "Tiger Spirit Night" in their activities.